The Power of Prompts As we live in the era of screens, our brain's activity is significantly influenced. Bravestorming has noticed the link between concentration and the power of notifications, which is a crucial value of the mover system's design....
Continue reading
Task planning is the basic practice of Mover Erase Combo. If you are a user of our planner template with MoverBook and MoverPad, have you noticed the "buffer" and "purpose/ Goal" section on the template? This buffer section is designed...
Continue reading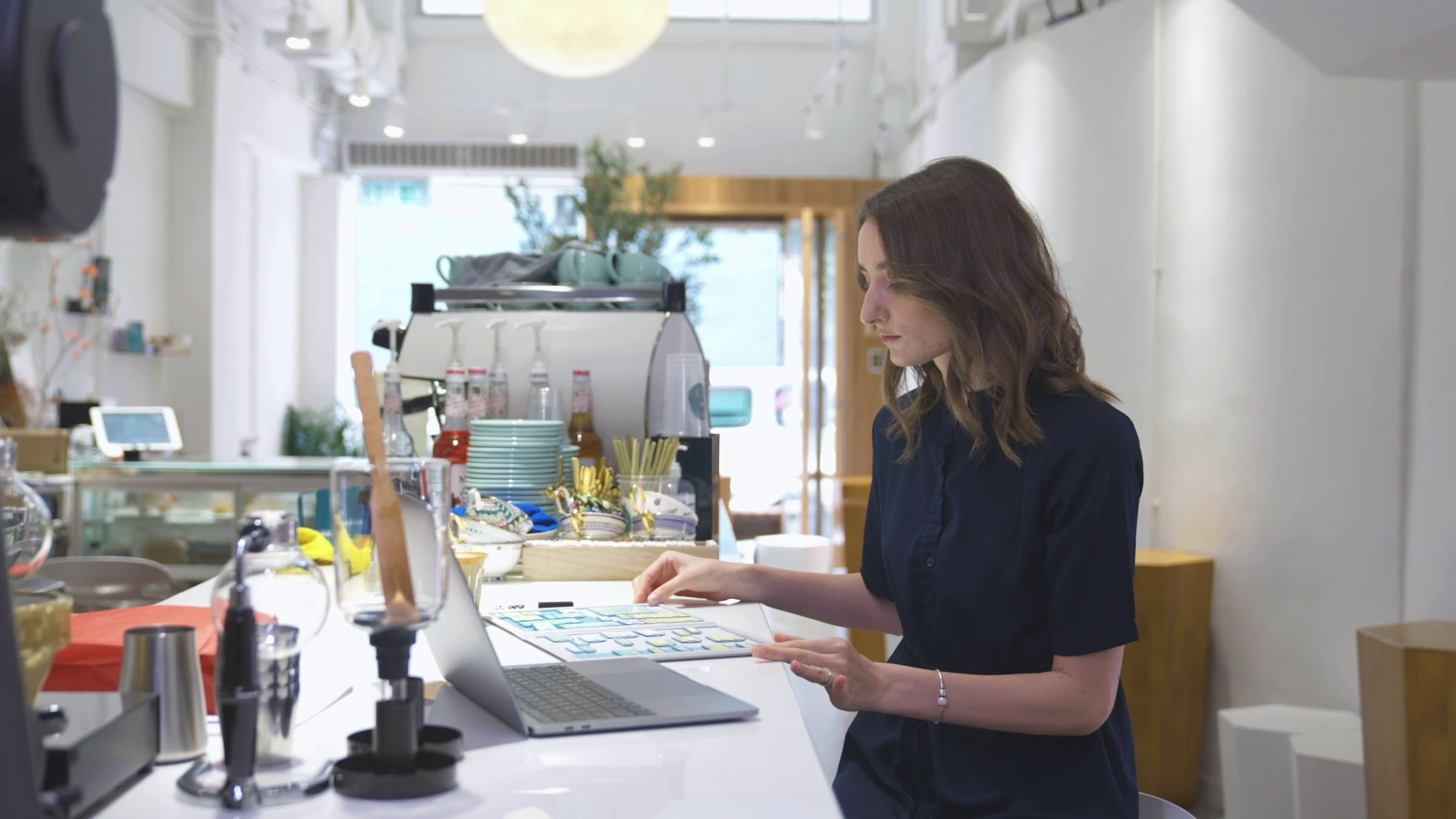 We all want to have better control over our mind. More specifically, our thoughts. And because there are a million ideas coming through our heads each second, either complete or incomplete, we might have lost track of some of our big ideas before realizing they were there. What should we do to keep our thoughts intact so even the briefest idea can become real?
Continue reading