The Japan Exhibition Experience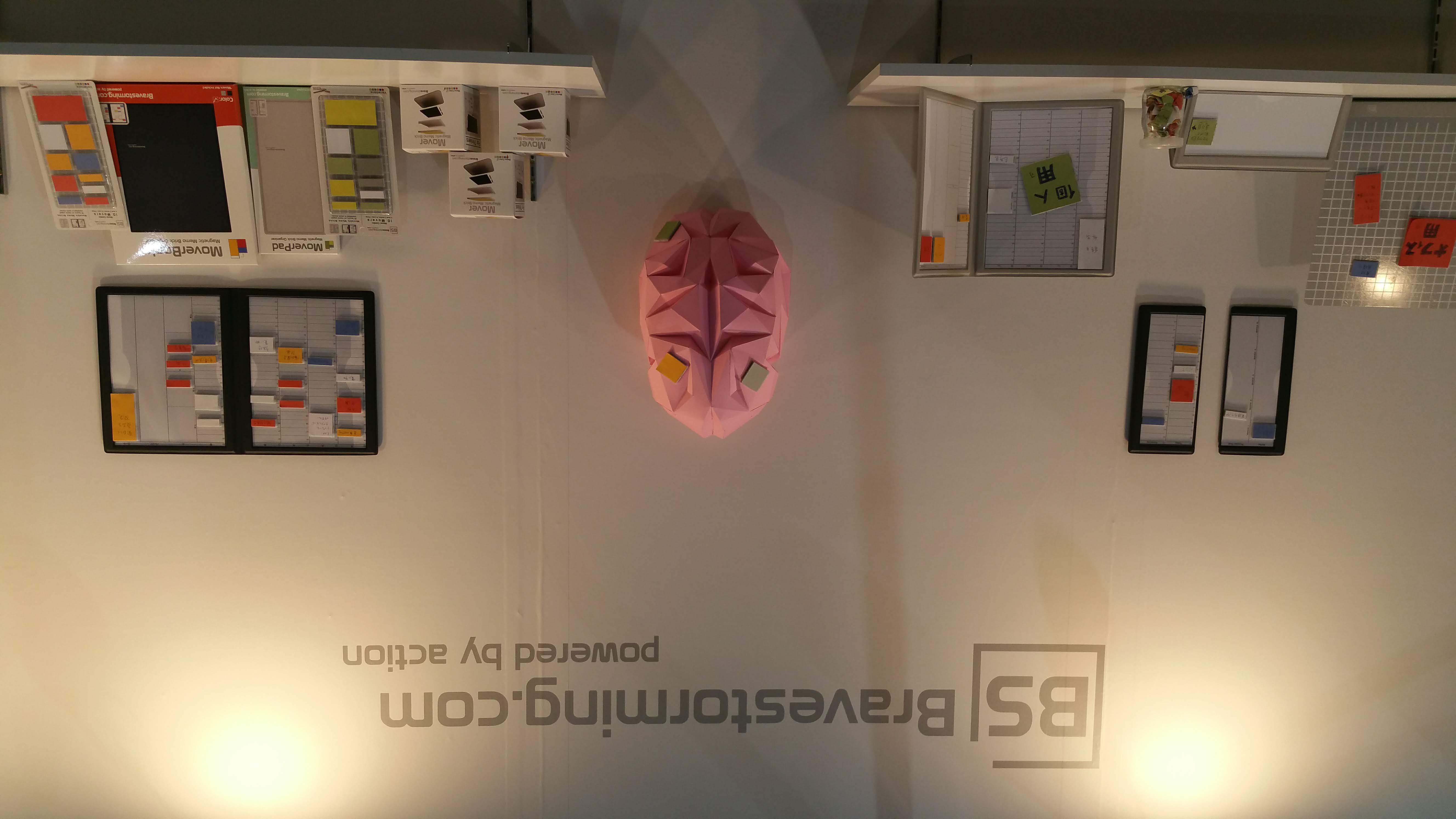 We won the Smart Design Award in Hong Kong.
Thanks to the award, we were invited to exhibit in Japan!
The journey was very exciting as it was our first time exhibiting in another country. What interests us the most is that Stationery is one of the proudest industries in Japan.
That means we are competing in an area which others have far exceled in. LOL
But that's alright. We were prepared! 
At that time, we did not have all the packaging ready.
That's why some of the displays were rough. You can see some of the temporary cardboard packaging on the wall being displayed.
Thankfully, people were impressed by the tools and the concept we had. That's what mattered.
---