Two Hacks Known by EVERY Organized Person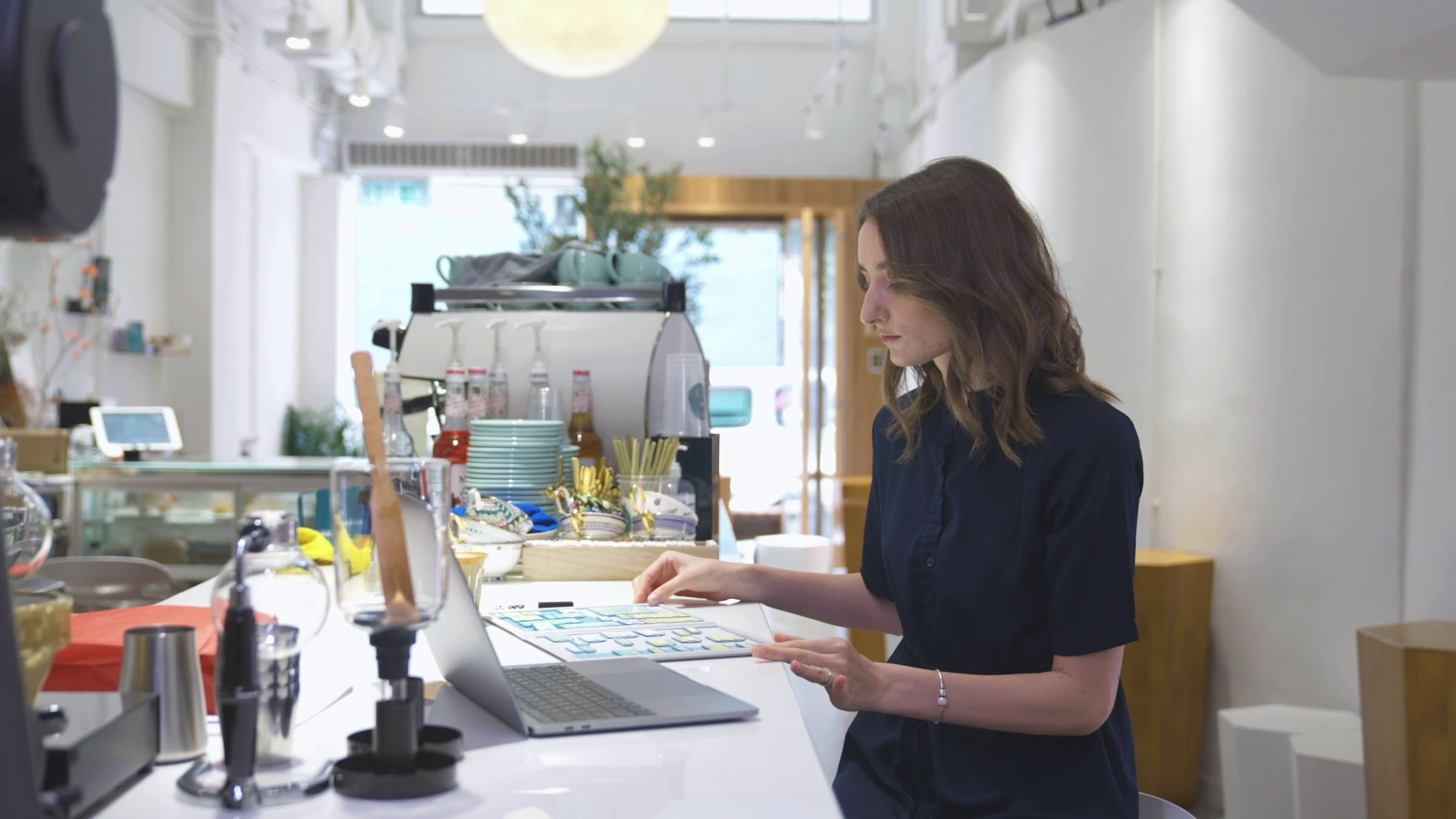 We all want to have better control over our mind. More specifically, our thoughts. And because there are a million ideas coming through our heads each second, either complete or incomplete, we might have lost track of some of our big ideas before realizing they were there.
What should we do to keep our thoughts intact so even the briefest idea can become real?
1. Visualization
Visualization is the first step to turn our ideas into reality.
Most of us work this way- an idea comes into our mind, we are occupied by something else at hand, we think we will have a chance to mark it down when we get the time. Then, we forget that idea the next moment, we think it will come to us another day. But that day never arrived. Then, nothing happens. Because we don't see our ideas! It's hard to do anything with it when you don't see your plan laying out right in front of you.
To visualize and organize your ideas, notepads and pens are all you need. Always put a notepad/memo block/sticky note by your work desk or any spot you are going to linger in the day. Or keep in your pocket some compact note taking organizing tools like Mover Erase Combo so you can write down your ideas literally wherever you go. Once your ideas become what you can see and touch, they become more actionable.
2. Prioritize
After you have got your mind cleared and your ideas organized, you may go further to prioritize them. Some of our ideas might be useful, others random or just ridiculous. Some might be the next big task we should tackle, some might be more trivial and routine. Some ideas might need more work while others are temporary and might as well be discarded. As long as they are written on paper, you can now see which idea is more important to you, which idea is less of what you should be concerned about. Make use of movable note-taking widgets to prioritize and organize your tasks with ease. By this practice, you can maximize your focus on what really matters.
---