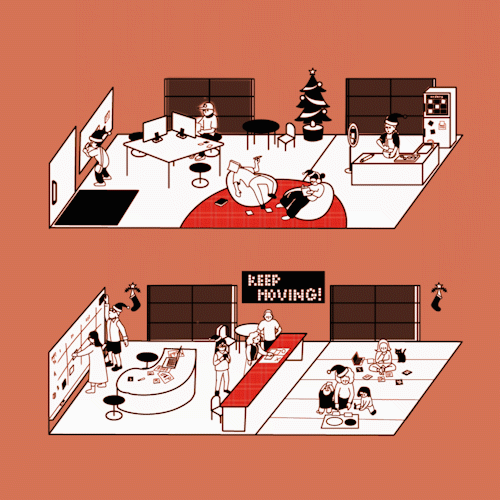 Focus on one thing at a time
The Power of Bravestorming
New Kid on the Block - Mover Erase Combo
Revolutionize Your Creativity with These Featured Products
Apps Recommendation
Cloud storage your Ideas and Tasks
Use your hands to organise brain ideas and prioritise tasks. Make good use of digital and cloud to store and keep your things. It makes your system simple and focus, not everything important, separate them.
Featured Blog Post
9 Reasons for "Why Brick by brick?"
Write it down as far as you can (no pressure); your task, your idea, your purpose, your goal. Just write it down by gut feeling. You can always delete or rearrange them by your hands easily anytime.
The all new Mover Erase Combo
ADAPT THE CHAOTIC NATURE OF HUMAN, AND STRIVE TO BE ORGANIZED
The Mover Workspace
Transform your work-desk to a productive power house.
Movers
Mover System - A Brick by Brick Methodology
Presenting ideas in a brick by brick form helps you see them at a glance. If you get overwhelmed and start to shut down, this provides freedom to re-center and limit the overwhelming amount of things to a few, physical and visual queues.
Movers
Mover Erase
The Greener alternative to replace thousands of Memo Paper. Also a practical tool for breaking things down and practicing one thing at a time.
Organizers
The MoverBook
The MoverBook is a dual-connected-panel tool with finished leather-like craftsmanship. It provides extra place for thinking and holds immense number of Movers.
Organizers
The MoverPad
An always-in-sight schedular with movable blocks to adapt your ever-changing tasks and ideas.
Let customers speak for us
Feature in

"Creative and Flexible Moving Planner. "
"Surprisingly Flexible Time Blocking Tool. "
"Practical, Comfortable and Sustainable. "
"New Dimensional Tool to Manage Idea and Schedule. "
"New System with Managing Schedule in "Blocks"."
"Mini Productivity Whiteboard. "

"Genius Combination of whiteboard and post-it. "
"What Employer Doesn't Love That? "
"Perfect for Professionals and Use Around the House. "
"Eco-friendly and Helps Focus."

"Simple and Really Useful."
"Sticky Note Evolution and Simple Organising"
Use Cases